Was just planning to post about my Secret Santa since he got fuck all attention.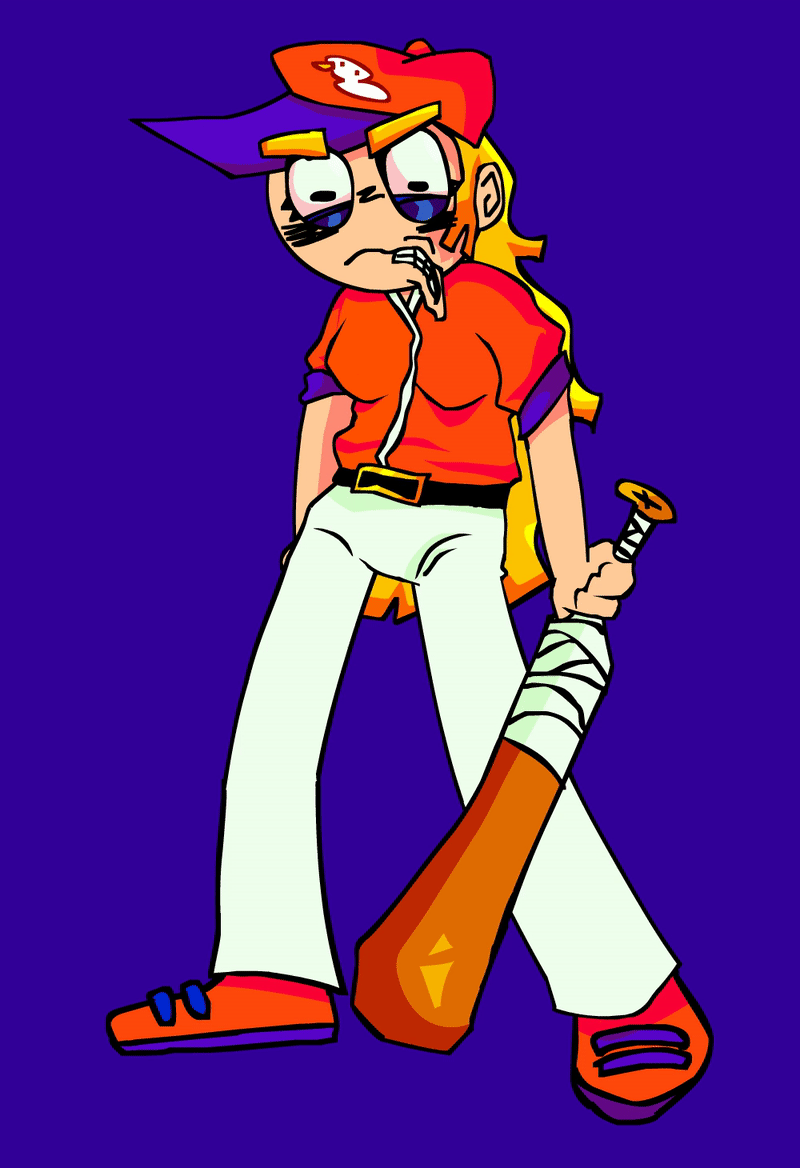 Does the animation play here? Here's the link.
Also @tenkilla while I'm at it.
More here but they all at least got enough votes that the friggin' score shows.
BUT OF COURSE I did a lot more than just commission stuff. You want your 2022 recap, I got your 2022 recap right here. *grabs crotch*
Actually, not much to report, I've been making pixelated guys beat the shit out of each other all year.
GIFS here- https://53xy83457.newgrounds.com/art/
Compos here- https://53xy83457.newgrounds.com/movies/
Same again but with medals here- https://53xy83457.newgrounds.com/games/
(There is one actual game in there that you all liked more but I didn't care about.)
Worth mentioning that I hired @ChutneyGlaze to give a certain aforementioned pixelated character a facelift.
Had her beat up people on YouTube for a video or hundred (despite some cunt flipping a switch and completely fucking the channel overnight a year or two ago).
Witchtober efforts are maybe worth a look. If not for my covid fuelled rant against God / fate / the universe on day 2, then the fact that, around day 7, I noticed I'd done two vores, two sodomies and a CBT. Leant into it from there.
Also bullied @Anonymous-Frog for a week straight which was a highlight for me.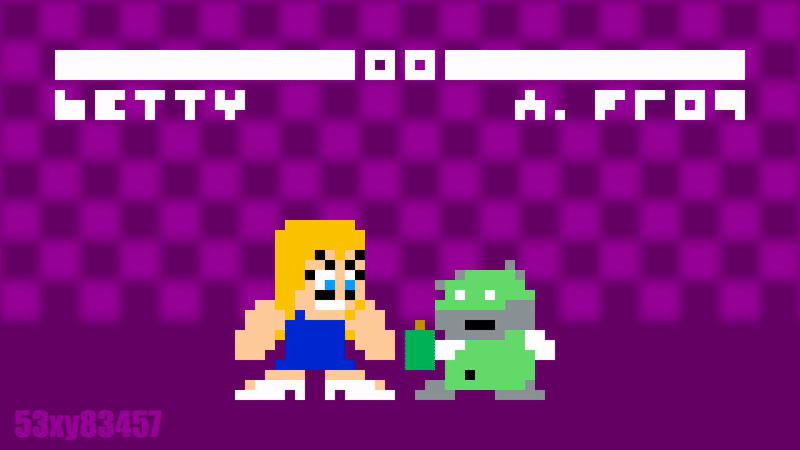 Most recently I tricked you into giving me a daily top ten (but one in the top five so I actually get a trophy for once (only took twelve years)) by releasing a wholesome advent calendar.
Looking to the future, currently working with some cool people on a couple of projects (if I don't release anything for the flash forward jam, you'll know at least one of those went tits up.