Rotate, damn you! Must be too big, see here instead VVV
I've got some shit to show next week but might as well smoke the front page post while I got it.
Join here- https://www.patreon.com/53xy83457
Did my taxes a few days ago. The total at the bottom of the expenditures column was a sight to behold (especially considering recent events). Therefore I only did trades this week... apart from this one... and the first one, but they were too much of a bargain to pass up considering the caliber.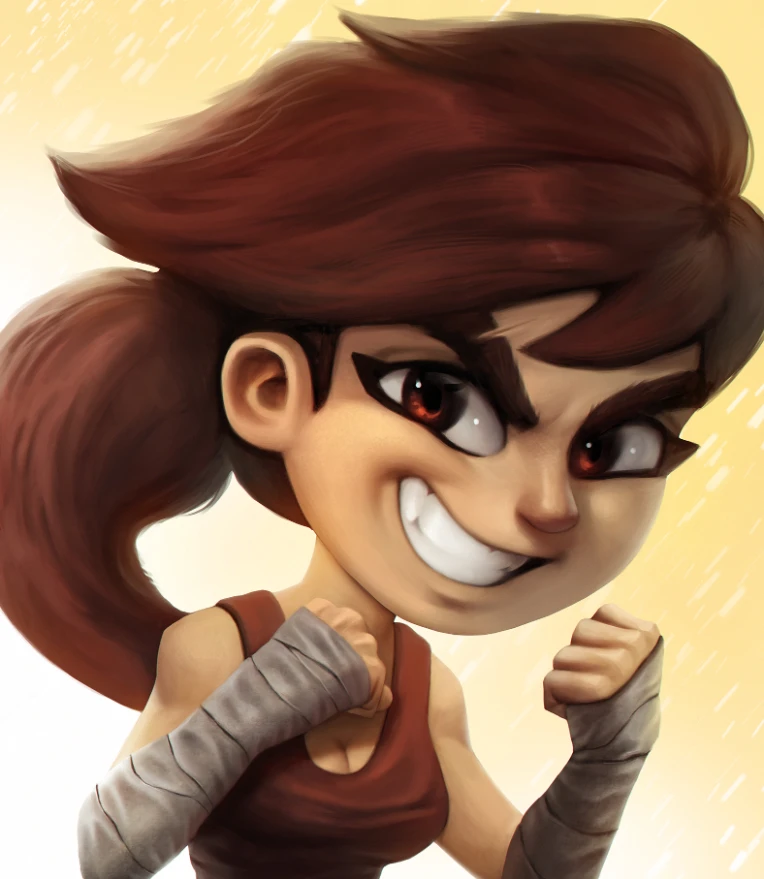 @nakvi (COMMS OPEN last I heard)
Also got this one as a gift for my very best acquaintance, @ChutneyGlaze.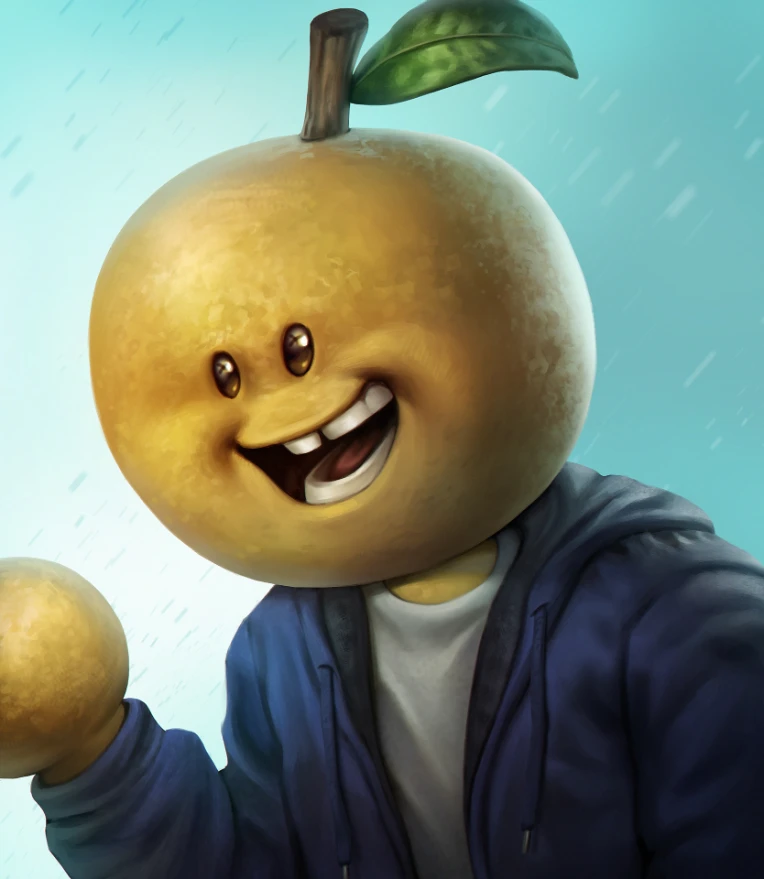 Did a trade with @SomeDoodles (who appears to still be accepting trades right now)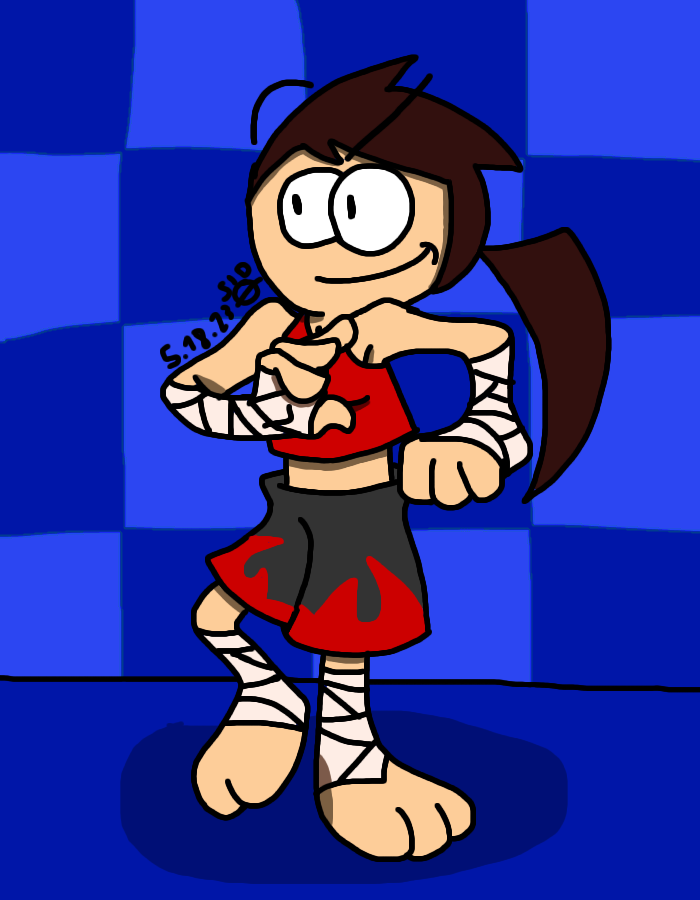 They also did this friggin' adorable Betty a while ago.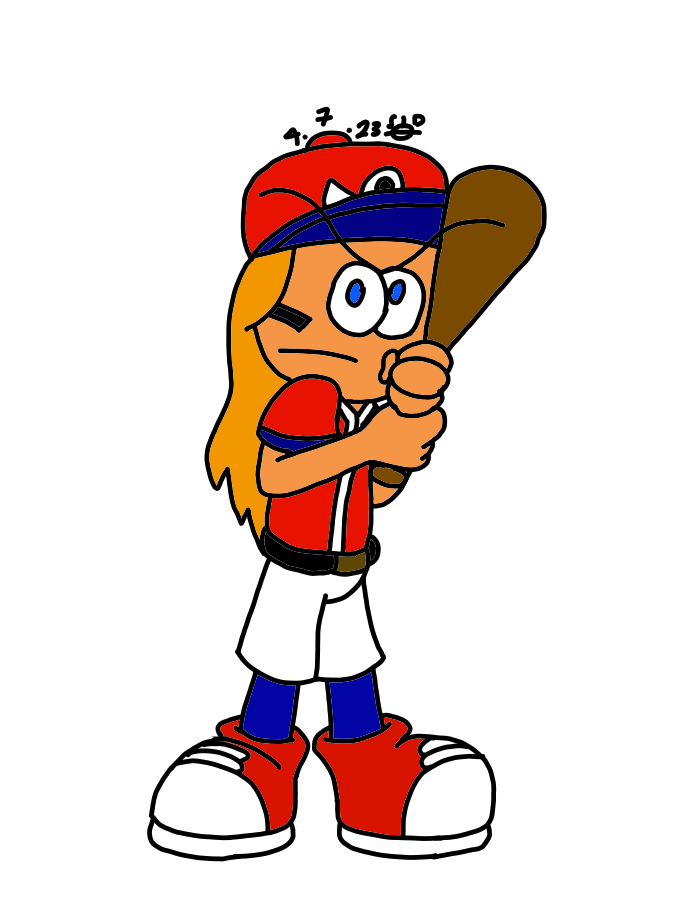 Most recent one was with @CPcoward (who are also up for trades right now)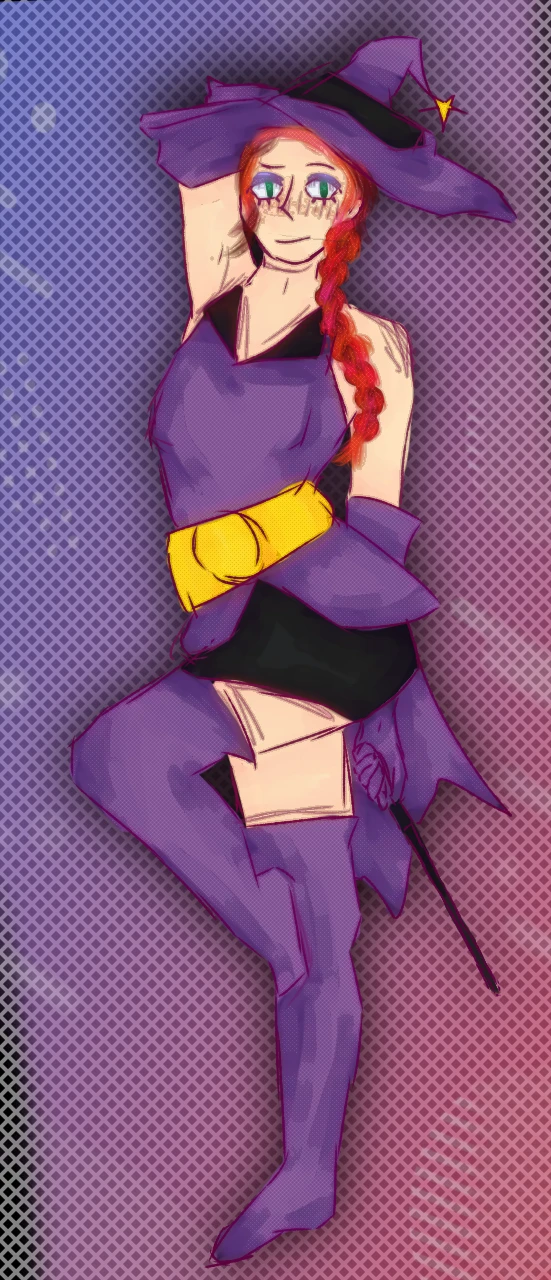 Here's another Jane from @EmperorBismark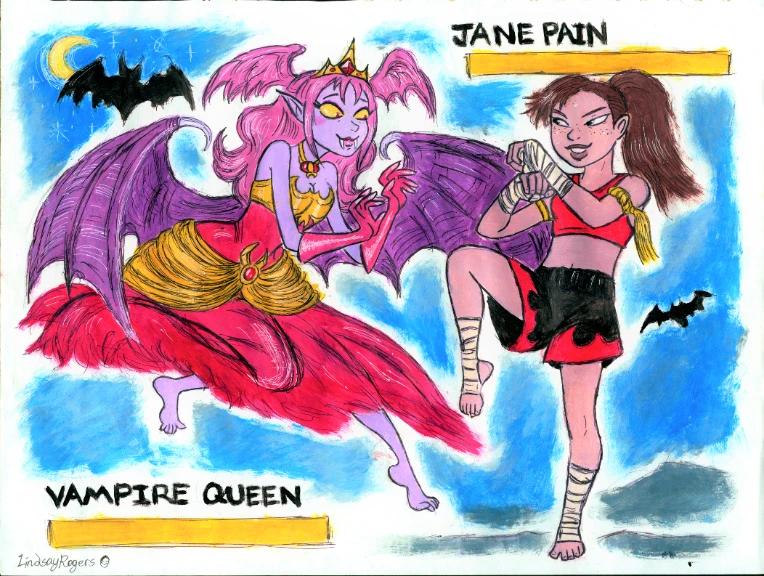 And one more Michelle from good old @Nebulate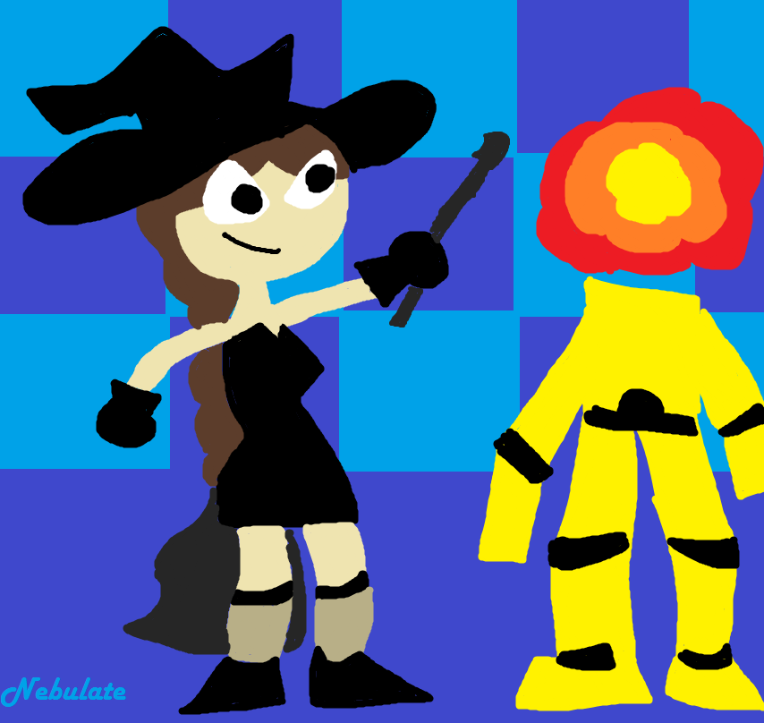 Actually, one more thing I noticed while looking for Chutney references.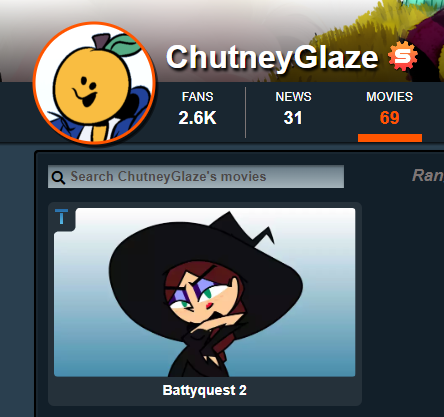 (Of course Mitch caused that.)
Previous shout-out posts:
Betty - https://53xy83457.newgrounds.com/news/post/1272506
Jane 1 - https://53xy83457.newgrounds.com/news/post/1344161
Jane 2 - https://53xy83457.newgrounds.com/news/post/1350335
Jane 3 - https://53xy83457.newgrounds.com/news/post/1353732
Mitch (with a side of Jane) - https://53xy83457.newgrounds.com/news/post/1358123